CURRICULUM
Masterpiece Program
Shapes and colors are two very noticeable attributes of the world around us. Colors and shapes are ways children observe and categorize what they see. Understanding colors and shapes is a basic building block for many learning skills in all curriculum areas, from math and science to language and reading.
When your child explores different shapes, they are using the most basic educational process: the observation if same and different.
We will be exploring art with artists that use straight lines versus squares and triangles. We will revisit the artists Van Gogh, Matisse, and we will explore new artist Laura Long and Mark Emerson.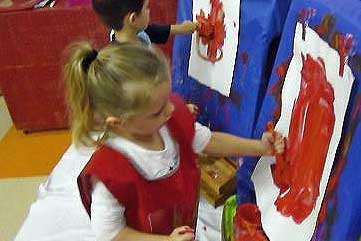 "The Preschool and Begindergarten programs are excellent, they cover all the academics the children need while also providing them with an environment supportive of enrichment programs like Spanish, soccer, music and art, and I love that the kids have a big indoor area where they can play when they can't go outside because of the weather."
- ARCLC Parent
<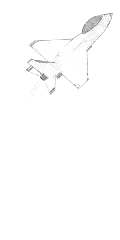 https://www.facebook.com/airportroadchildhoodlearningcenter/"target="_blank">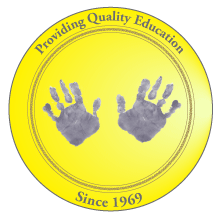 Copyright 2014-2018 - All rights reserved