FACILITIES
Playground
The ARCLC playground is fenced in and secure. There is a huge, covered sandbox with newly replaced sand. The climbing toys are State approved, there is a bike path for riding pedal toys and in the middle grassy area are houses that the kids play in.
In the Spring 2015 the ARCLC will be building a toddler only playground. This will give another opportunity for the kids to get more outside time.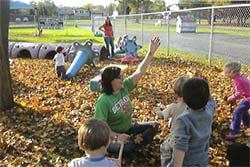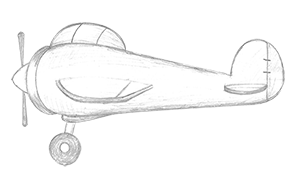 "I know my children are in a safe, friendly, educational and loving environment each day they spend here. I would highly recommend this daycare to anyone."
- Elizabeth B.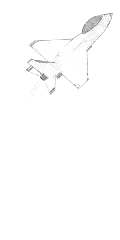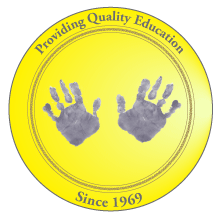 Copyright 2014-2018 - All rights reserved