SUMMER CAMP
Summer Camp
We have many fun activities planned for the children during the summer. We have many celebration days sprinkled throughout the summer, along with a few special visitors. Monday's are Make it Mondays. The children will be making something fun each Monday. It may be an art project or craft, building a costume or cooking up a special treat. Take a Turn Tuesday, will find us playing games, sharing stories and ideas. Wet and Wild Wednesdays will still be one of our favorites. Thinking Thursdays will be filled with science experiments, wondering lists, chapel with Miss Emily and summer reading activities. And finally Fun Fridays will of course be Fun, Fun, Fun.
Camp begins a 9:00 with our camp fire songs. This special time is full of songs, dancing and some just being silly. Then the children will break into groups where each teacher had planned many exciting activities for the day. If we have a scheduled visitor they will usually begin at 10:00. The older children will have camp activities until 3:00, while the younger children will be taking their naps and then head outside for more fun in the sun.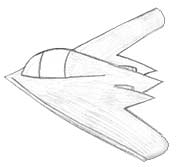 "The staff and management at the Airport Road Childhood Learning Center have been like a second family for my boys; the teachers are warm and friendly and are always ready to work with the little ones in the areas where they need help."
- ARCLC Parent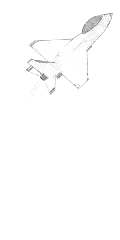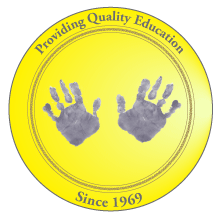 Copyright 2014-2018- All rights reserved